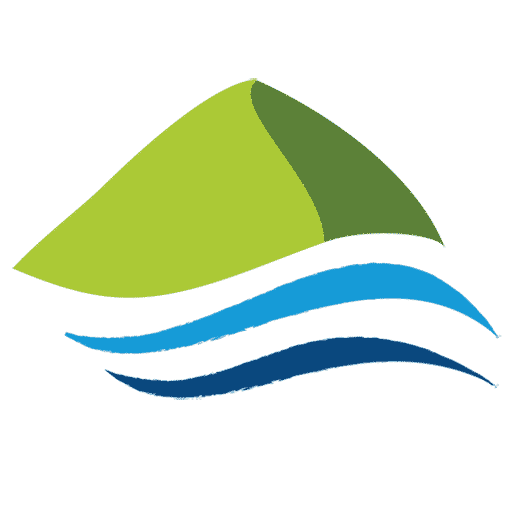 If you are looking for hand sanitizer delivered to your business in pallet quantities, Little Hill Solutions provides initial inventory and replenishment inventory services to your business, school, or other organizations.
With weekly capacity of over 100,000 gallons, this program serves Pennsylvania, Ohio, New York, Maryland, and West Virginia
If you are facing shortages in your hand sanitizer pipeline, Little Hill Solutions provides the product to meet your needs.
With weekly private label capacity of 200,000 gallons, in various packaging and labeling configurations to meet your needs.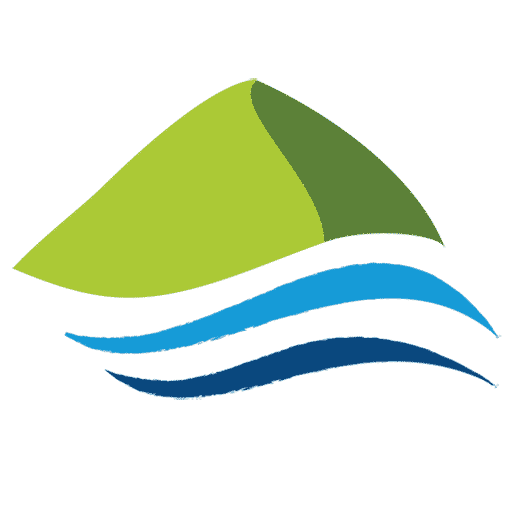 Weekly Fulfillment

Long-term Supply Contracts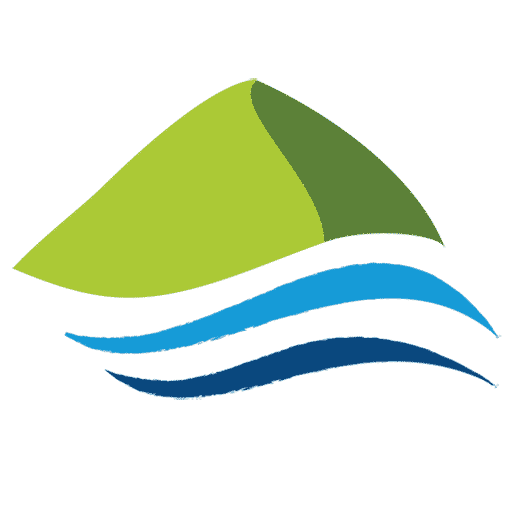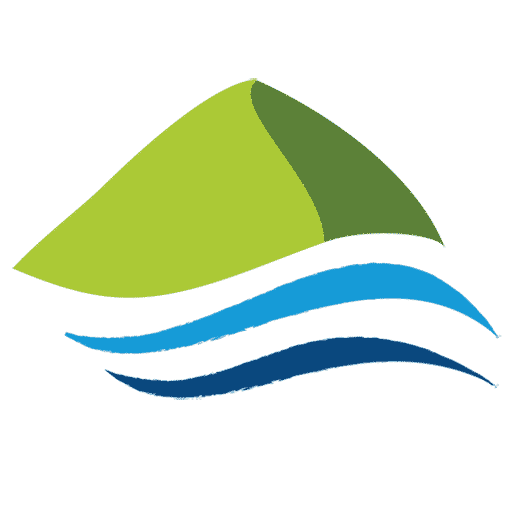 Ability to meet demand spikes and hold inventory for demand spikes and forecasted growth.
Little Hill Solutions develops unique approaches to solving problems
Little Hill Solutions develops unique approaches to solving problems